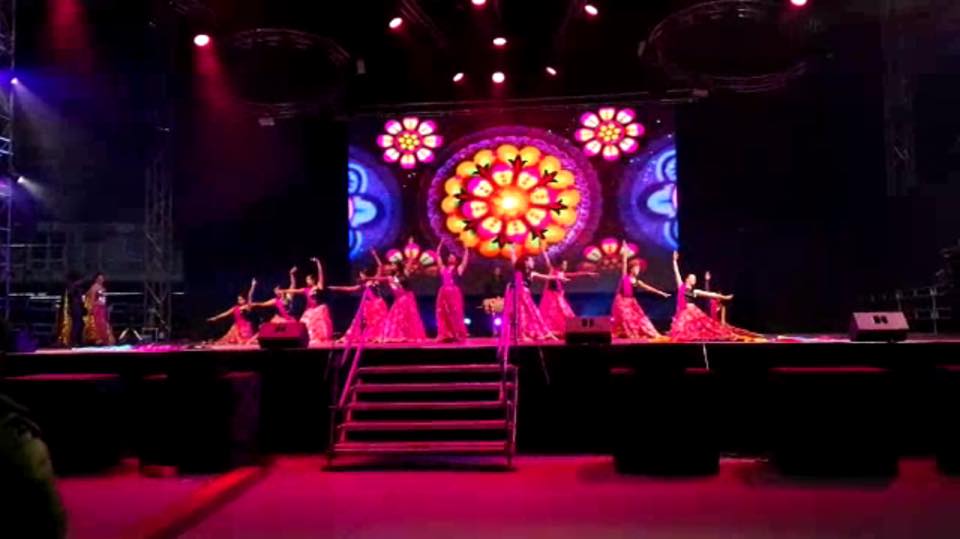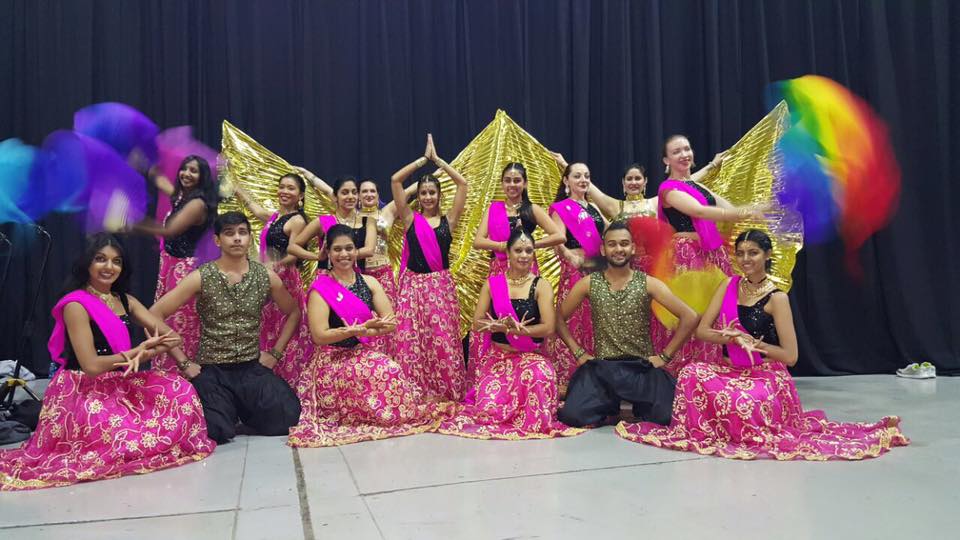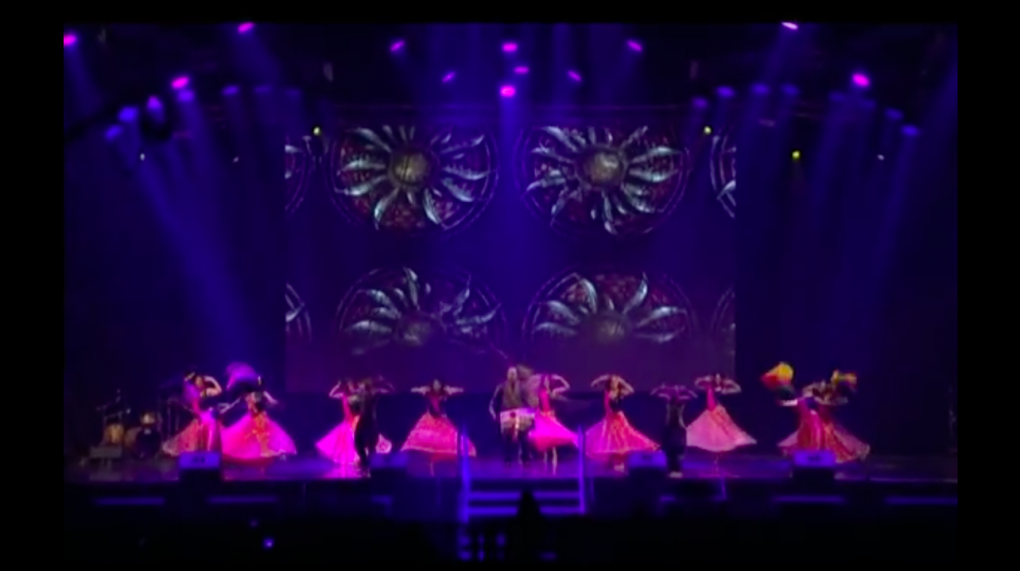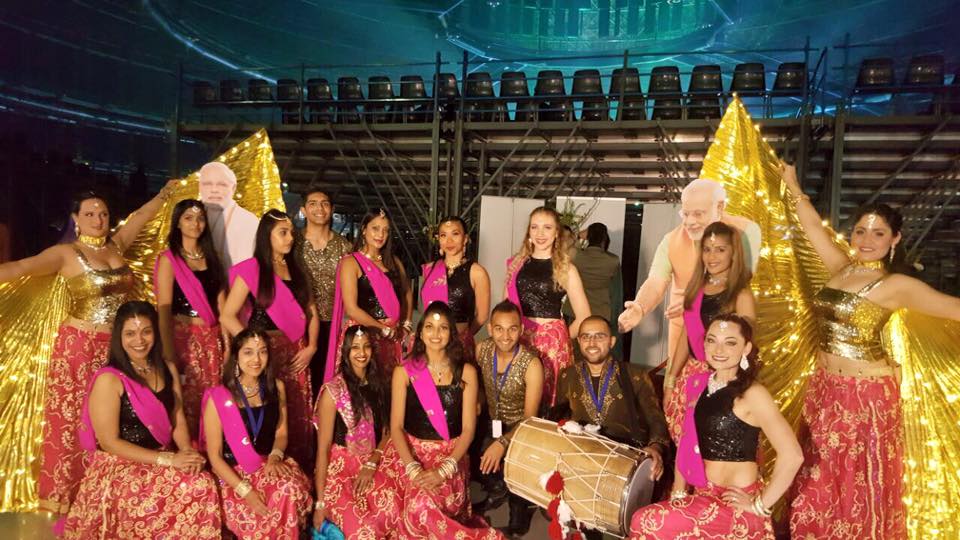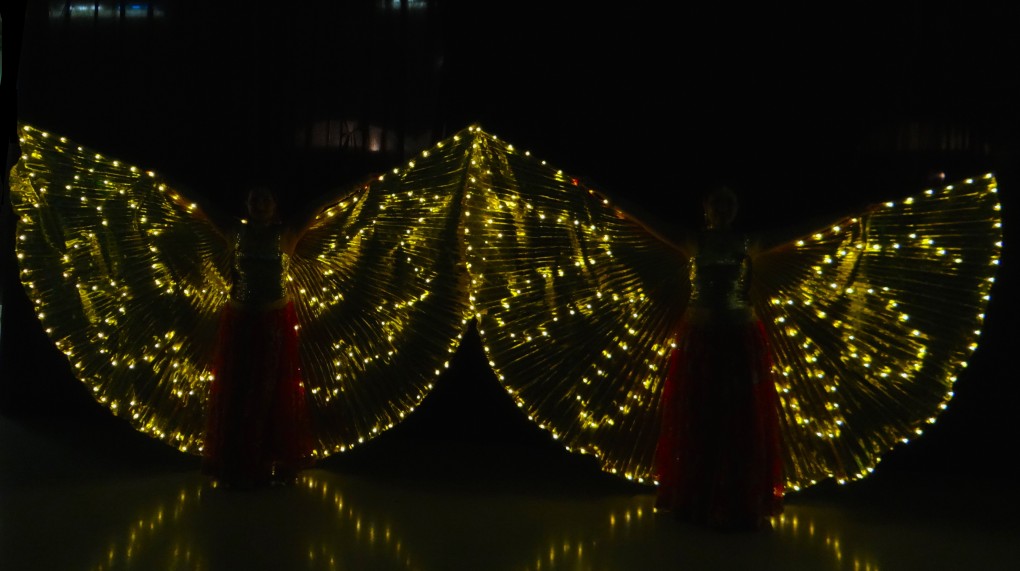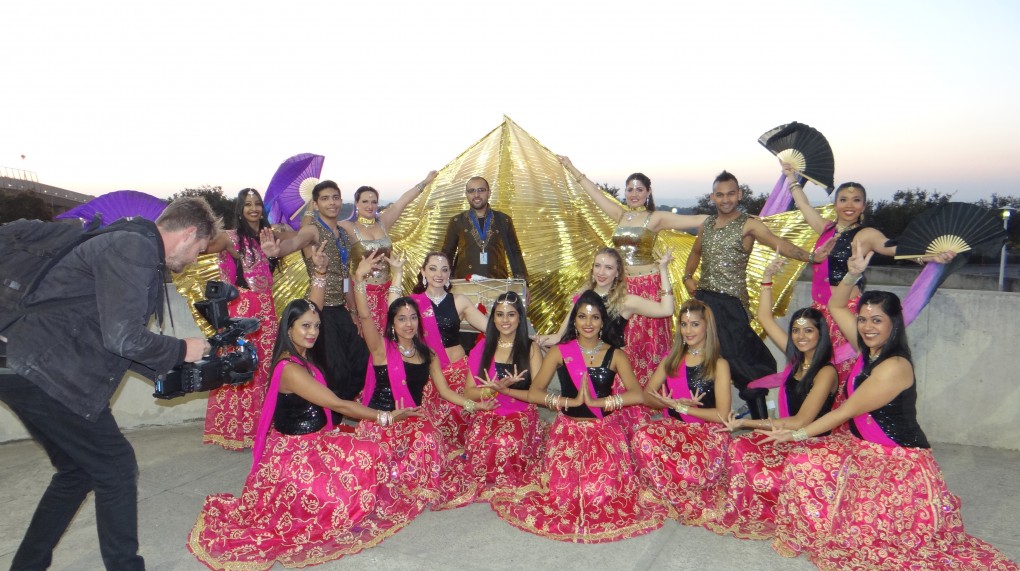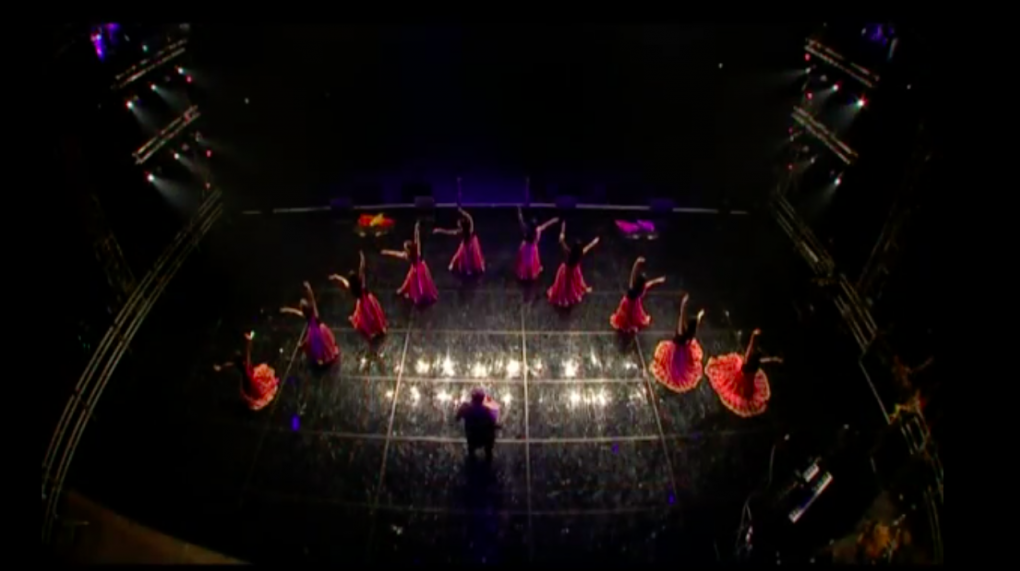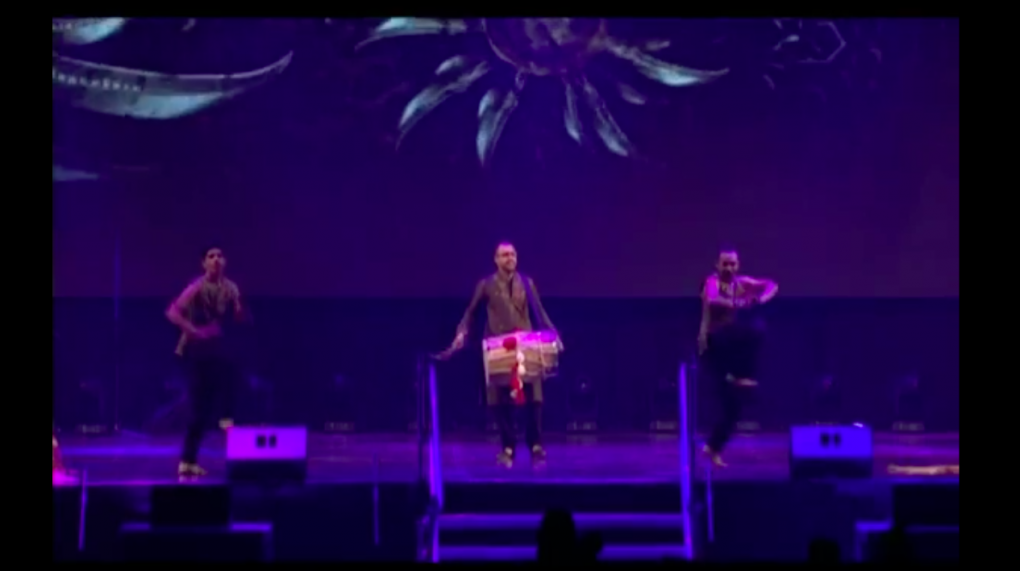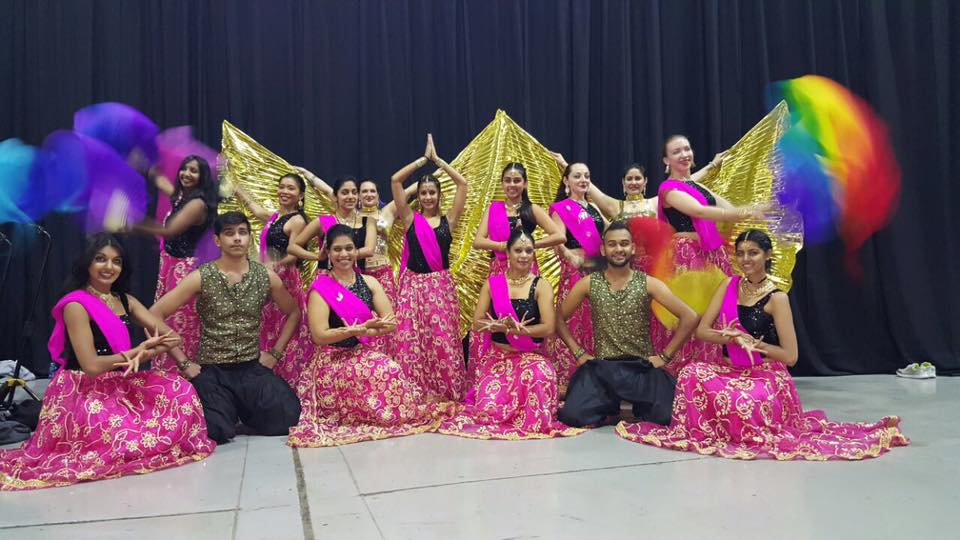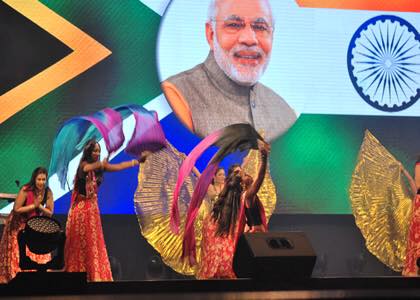 #sawelcomesmodi
We were thrilled to be part of the Grand Cultural Reception evening at The Dome for the Prime Minister of Indian Modi.
Our item was a Bollywood Collaboration with other dance schools including dancers from Sitaare Dance Academy, Gungroo Dance Academy and Studio B and topped off with a fabulous live Dhol Drummer.
The most gorgeous staging and lighting by JYM and directed by David Bloch International. It was definitely a once-in-a-lifetime experience!
Tagged as: