Stunning Bollywood, Belly Dance, Fire, LED and more, full production shows for every budget which can be adapted to suit your event.
We partner with hand-picked providers for Lighting, Sound, DJing, Tech and Décor as well as the top artists in every specialty.
All our recommended artists and providers are chosen for their high level of skill, professionalism, work ethic and client satisfaction.
We also offer choreography and dance training for Bridal couples, pageants, music videos, wedding parties and much more by our award winning choreographer Sashin Kandhai.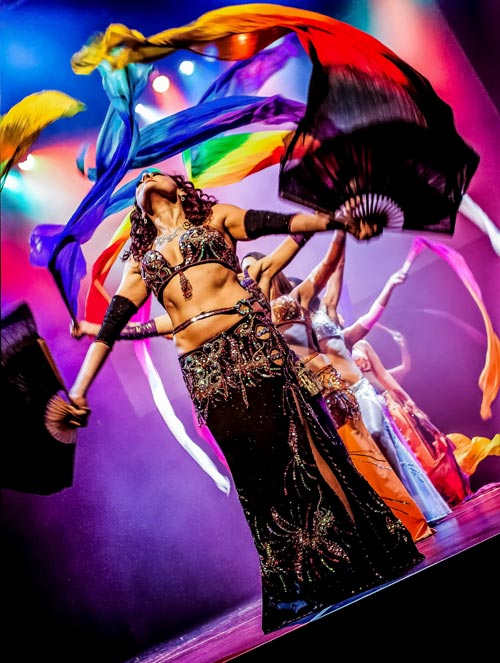 Swords, Fire, Drums and more
Belly Dancers
The Oriental Fire Belly Dancers have years of training from some of the best International Belly Dancers in the world. They wear designer costumes and demonstrate a wide range of talent pairing authentic Bellydance with gorgeous props such as: · Balancing sword · Moroccan candle tray · Shamidans · Silk Fan Veils · Isis Wings (LED option available) · Silk Veil (Poi option available) and more · Fire Gloves and Sticks Solo shows, audience interaction and all-star troupe performances available to suit every event! Can perform on stage settings or in between tables in true middle-eastern style.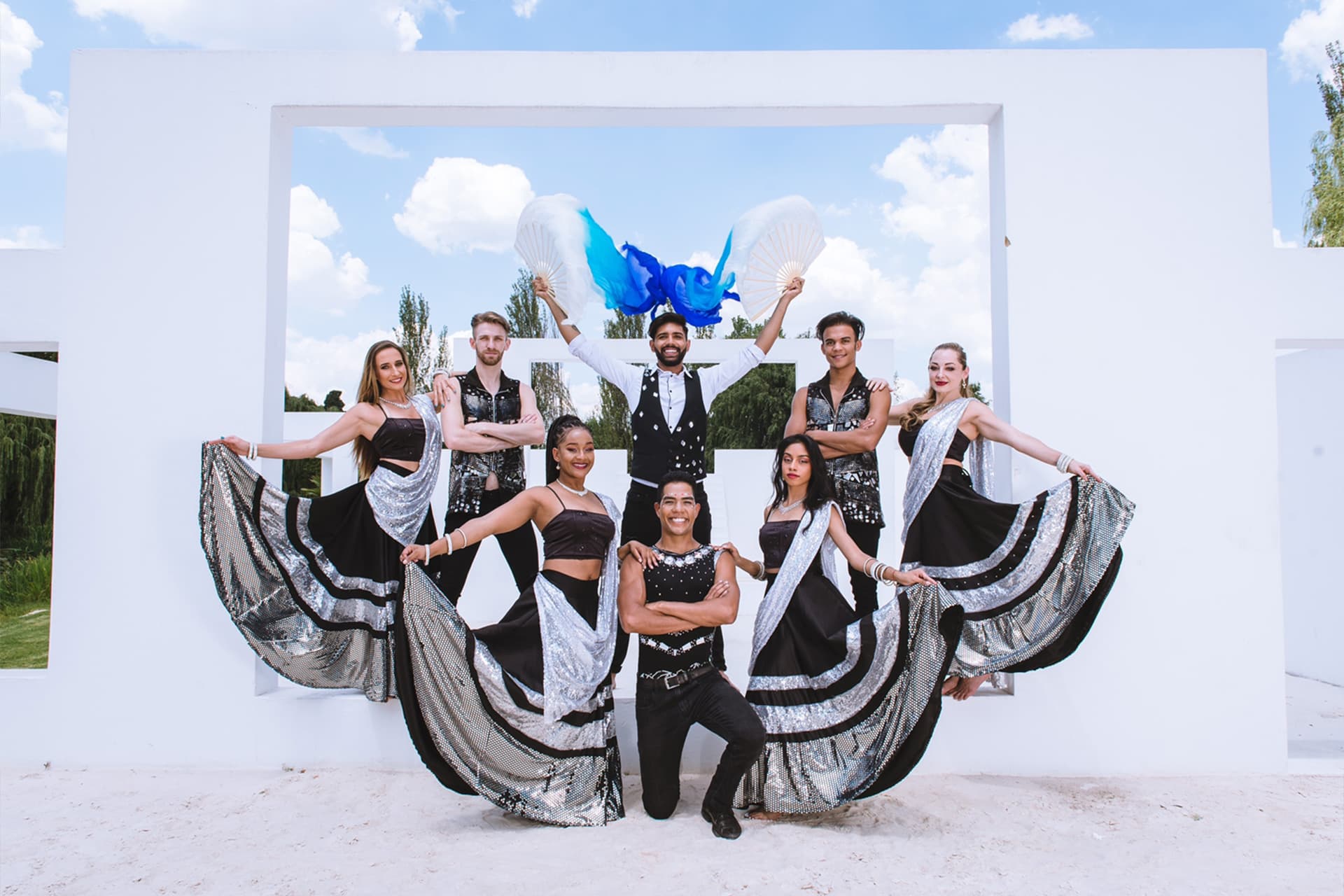 Bollywood Dancers
Bollywood has been a growing craze and a popular theme for parties. We are an International Bollywood group and have been able to tailor shows for audiences of all backgrounds and ages which has been very successful. Since launching in South Africa 3 years ago we've been featured on Sizzle, Mela, East N Style, performed live on eTV and for festivals and events all over Africa. Our packages can include: · Top Indian DJ's · Indian Bands from 4 man wedding bands to full 12 muso stage shows. · Award winning Indian Singers · Indian Musicians including classical Tabla and Sitar Players · Henna Artists with organic and washable options available (UV options available as well!)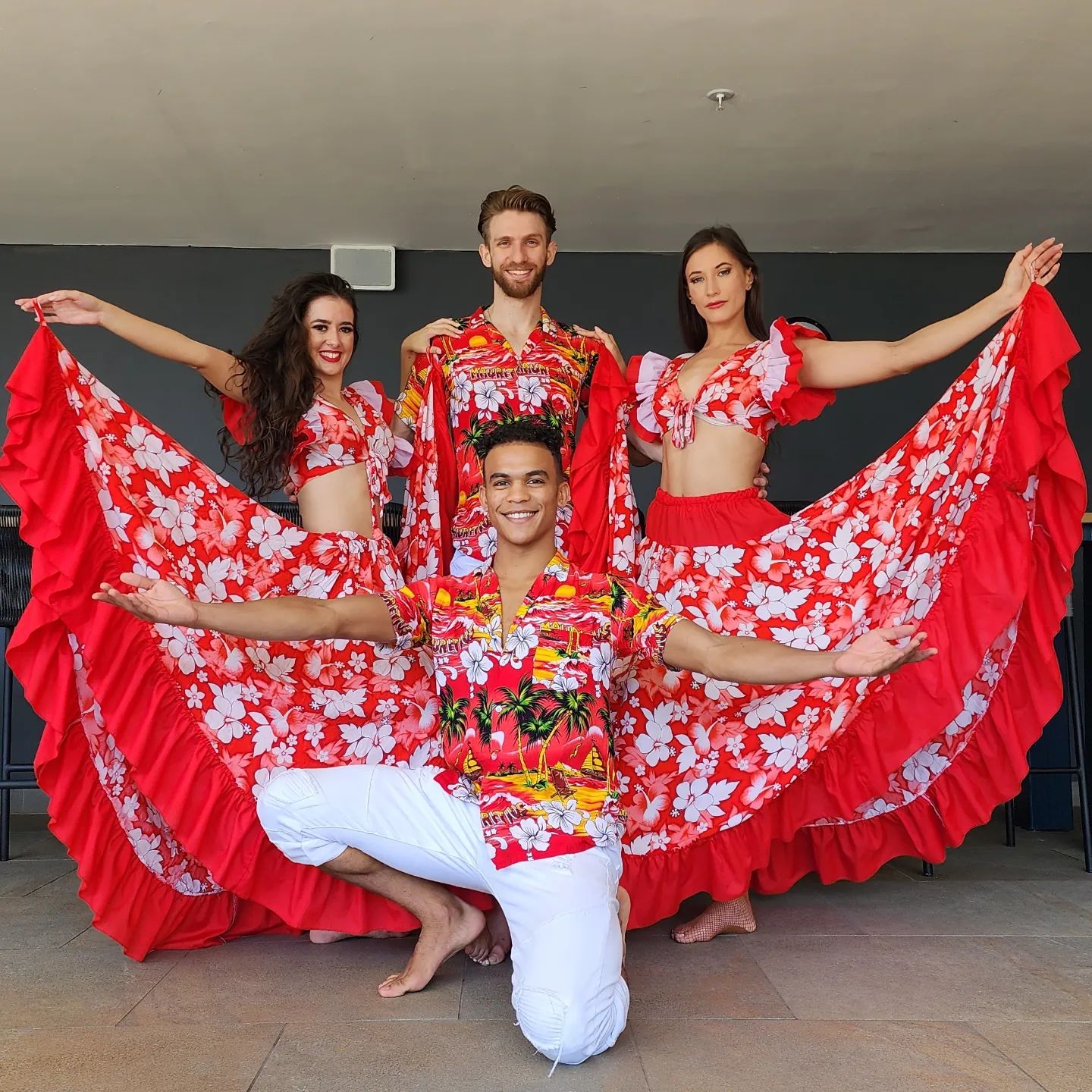 Island Style- Tahiti, Hawaii and Mauritius
Hula, Island and Sega Dancers
Our stunning Hula/Island dancers perform a flower basket dance, choreographed Tahitian drum dance, Hawaiian storytelling dance, and Sega inspired fire dance. Our packages include: · Greeting guests with flower leis or welcome drinks · A 20 minute dance show · Get the guests involved in the very popular limbo challenge · Teach them (or the guest of honor or CEOs etc…) a fun and easy Hawaiian dance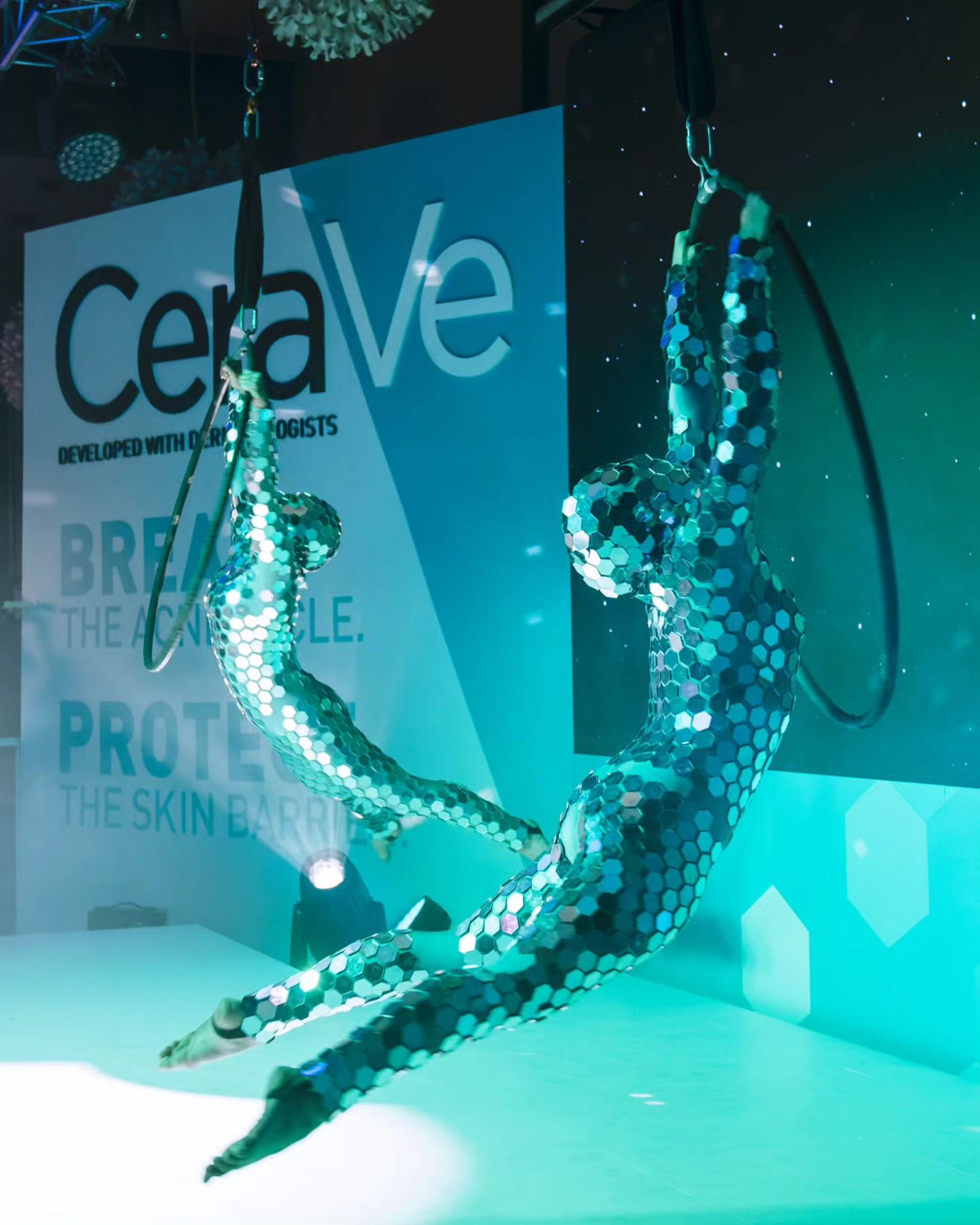 Silks, Lyra and much more...
Aerial Artists
Aerial is taking the entertainment world by storm. Our sister company Art of Synergy provides focal aerial shows featuring silks, lyra or static trapeze; ambient entertainment and/or the very popular champagne pours from a human chandelier! Click here for more information:
http://www.artofsynergy.co.za/
Oriental Fire's choreographer is also a aerial performer and they now offer Bollywood Aerial Dance alongside stage dancers as seen featured in many recent Bollywood movies! A must have for your next event!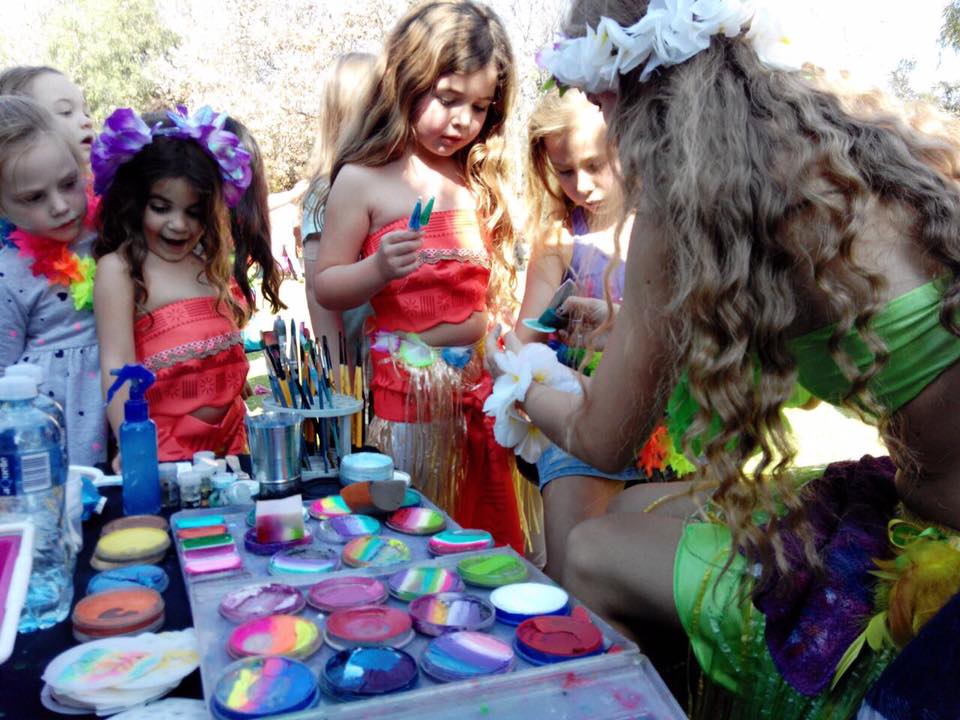 Professional Face Painting, Balloon Art, Juggling and more
Kids Entertainment
Full party packages for kids of all ages!Take all the stress out of your next party with non-stop fun: Dance shows, mini dance workshops, face painting, washable henna, games, balloons and more in a variety of themes from Moana to Bollywood! Book early to avoid disappointment!