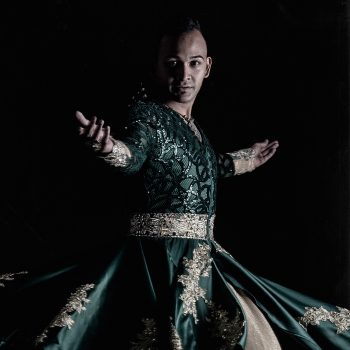 Sashin Kandhai
Sashin Kandhai is a choreographer, dancer and actor born in Durban.
He is the winner of the online Bollyshake Bajirao Mastani Dance Championship (2015). Winner of Jhalak Dikhla Jaa South Africa (2016) and winner of Dance Deewane Johannesburg (2018).
Sashin has shared the stage with Bollywood superstars like Ranveer Singh, Priyanka Chopra and Madhuri Dixit under the training of Bollywood choreographer to the stars Geeta Kapur.
With over 11 million views on YouTube and 45 Thousand subscribers, his cover of Laila was listed in the Top Trending videos of 2017 by YouTube India.
A Bachelor of Social Sciences graduate from UKZN, Sashin joined the Oriental Fire team in 2016 and is now a full time performer and choreographer with the company.
Tina Kapp
Tina is Oriental Fire's creative director and manager. She is an Australian who was born in Hong Kong and grew up travelling the world with her missionary parents, finishing her schooling in Japan and has lived in every continent besides Antarctica. She's been performing on stage since the age of five and loves acting, singing and dancing and has a background in musical theatre and TV. She fell in love with Bollywood and Belly Dance in Uganda which she considers her other home and has been choreographing and teaching it for 12 years. She's attended countless workshops with many International master Belly Dance teachers including Jillina, Bozenka, Ansuya, Heather Aued, Karim Nagi, Kami Liddle, Sharon Kihara and takes as many opportunities as she can to learn and grow as an artist. She's also featured and choreographed for various music videos.She is a keen aerial artist specialising in aerial silks and loves giving her performances a theatrical twist. Highlights include performing for multiple ambassadors, the prime minister of India, African royalty and performing at events with local and international celebrities including Bobby van Jaarsveld, Kurt Darren, Corlea, Elvis Blue, Vidya Vox, Adnan Sami, Zee TV stars, Rubber Duc, Freshly Ground and Prime Circle.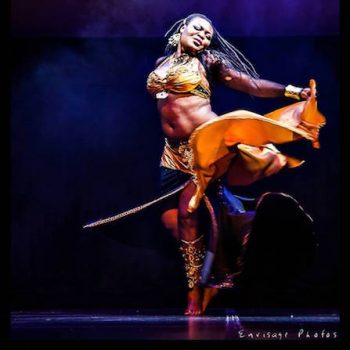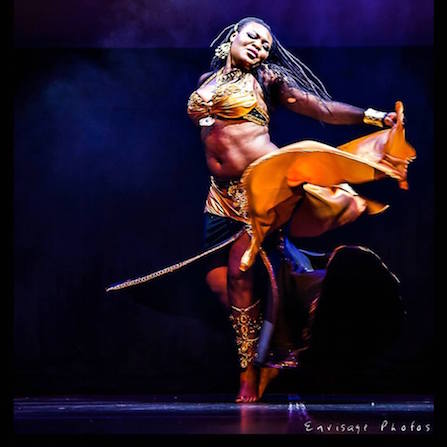 Thelma Rose
Thelma Rose is Oriental Fire's Belly Dance choreographer and instructor. Thelma started her dance life in 1998 with Caribbean style dancing. In 2007 she started and focussed on Oriental dancing under the instruction of Cara, Aviva and Akasha consecutively where she has been pursuing knowledge and skill in Egyptian style oriental dancing and attended workshops with international master teachers. She has been featured on the cover story of issue 9 of raqSAfrica magazine in 2011. In 2010 she coached the Miss India SA 2010 on her winning talent piece. She has also been featured in a local music video as a dancer.
She has often been a guest performer at various annual studio showcases and gala shows of international festivals.
She was crowned as the first ever South African Drum Solo Queen in July 2014 which is always a showstopper.
She is currently one of the judges of the upcoming Miss Belly Dance South Africa 2019.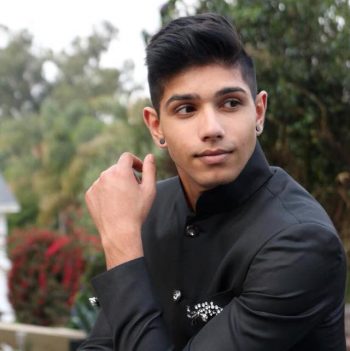 Jitesh Ranchod
Johannesburg born Jitesh Ranchod developed a love for dance at the age of 5. He began with Hip Hop and later took to Bollywood and Kathak, training with and working with Oriental Fire since 2016.
Jitesh has performed with international artists such as Zee TV serial stars Shabhir Aluhwalia, Arjit Taneja and Karanveer Mehra. He also opened for bollywood playback singers Mika Singh, Udit Narayan and international singing sensation Vidya Vox and Neha Kakkar.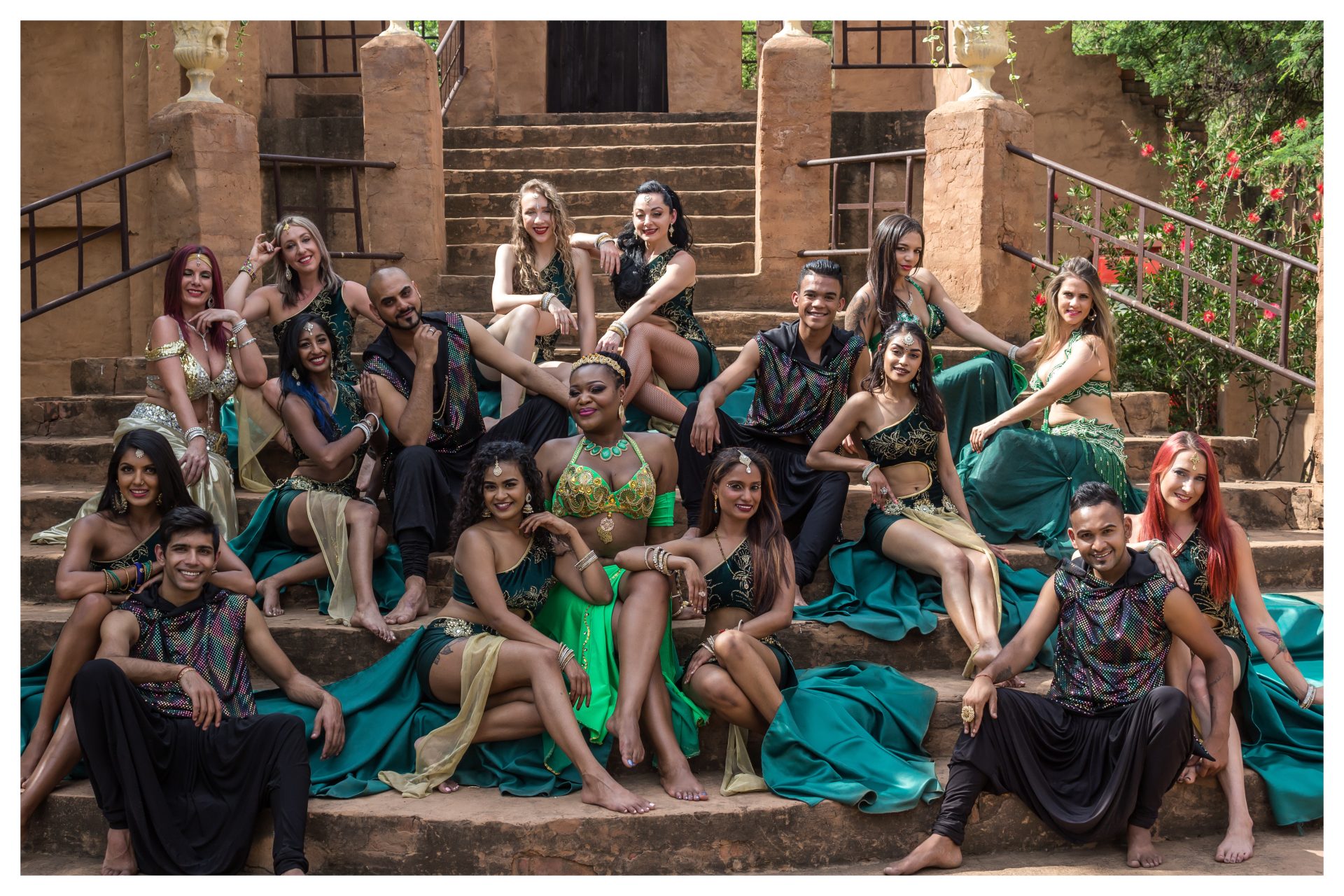 Oriental Fire Dancers
Our dancers all vary in specialty acts from fire dancers and breathers, Bollywood, Belly Dance, Classical Kathak and Bharatanatyam, Contemporary, Sega, Tahitian, Poi, Aerial, Hip Hop and much more. High Energy and always adding new elements of surprise to their performances. A true dance family sharing their passion for dance with audiences in over 10 countries so far.