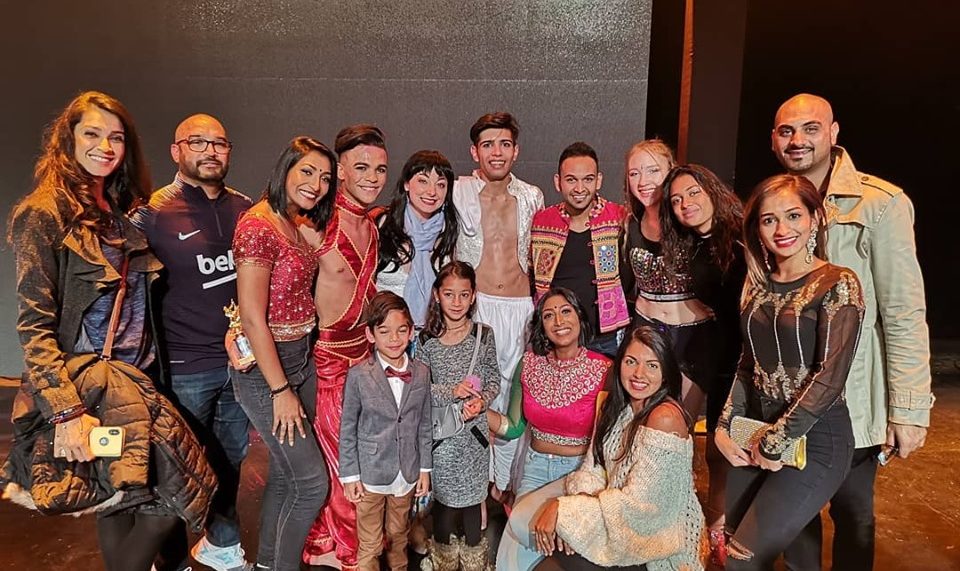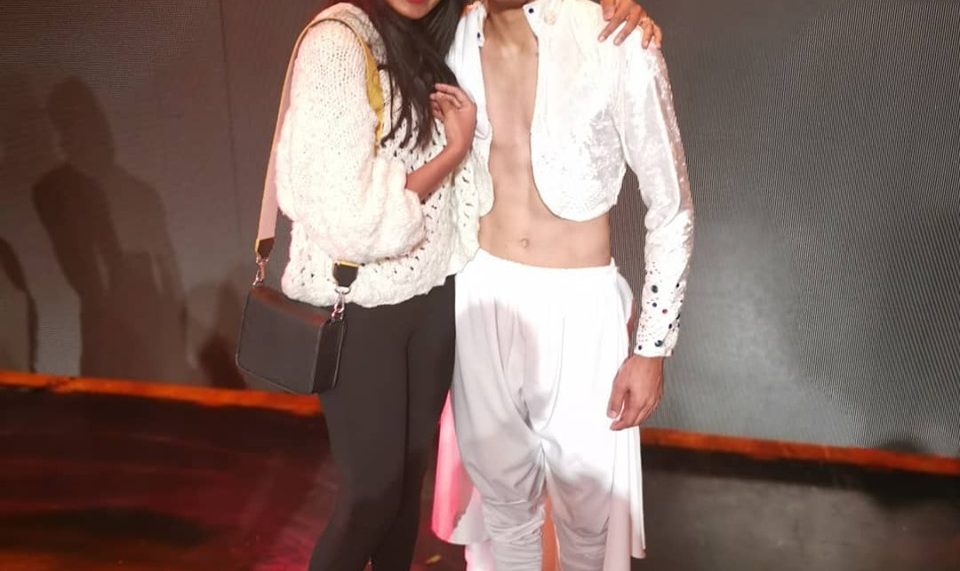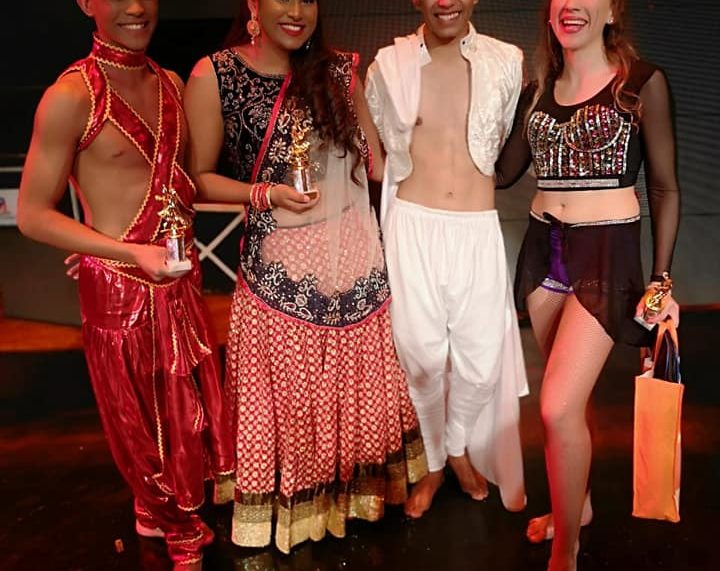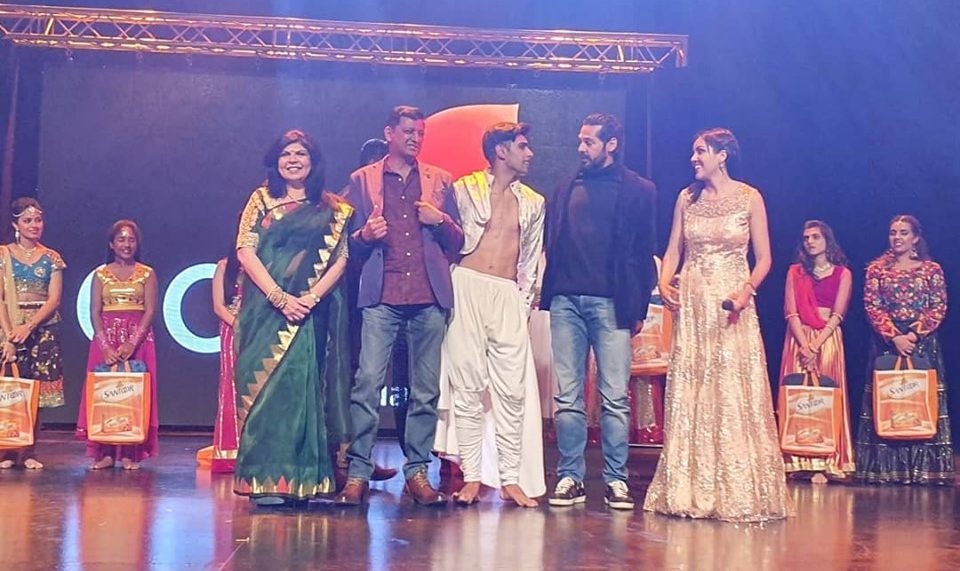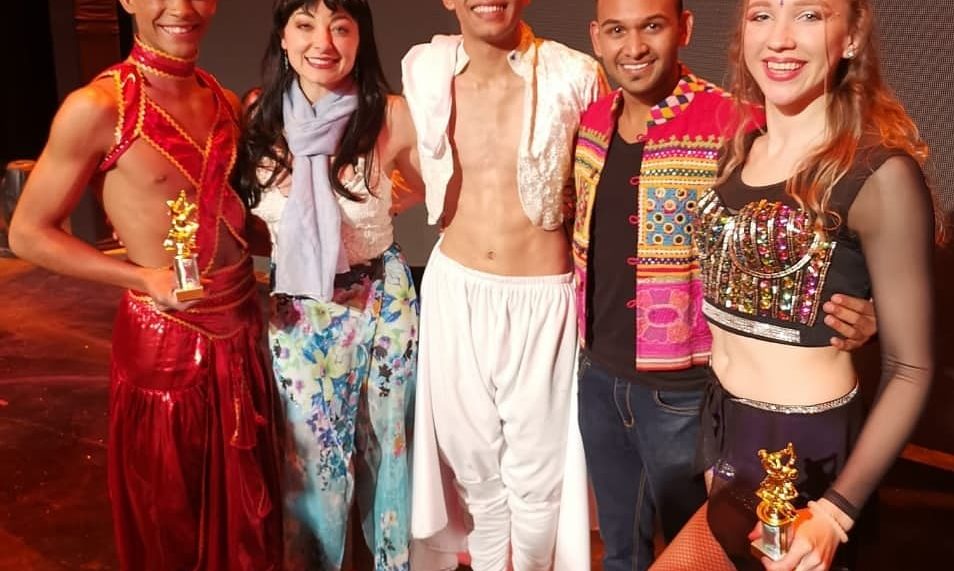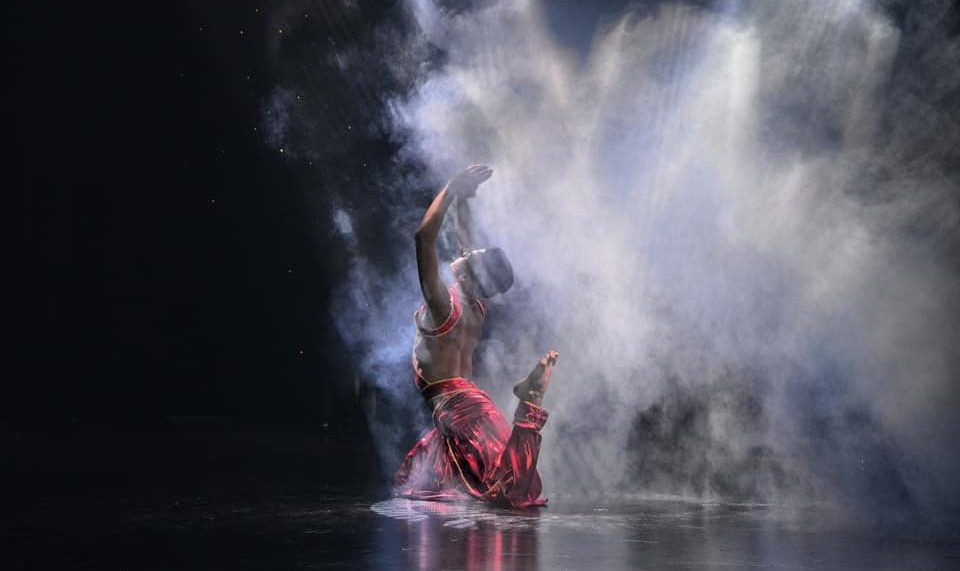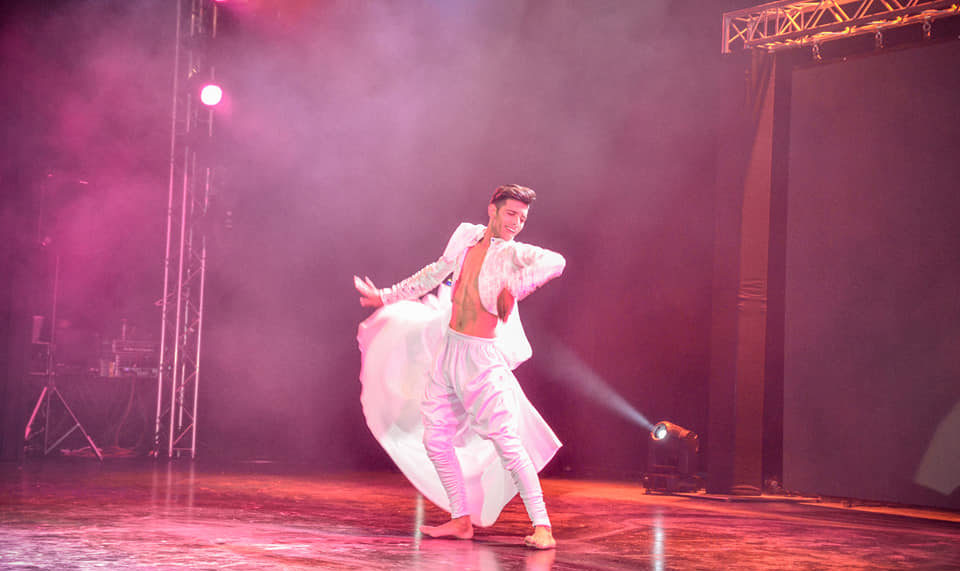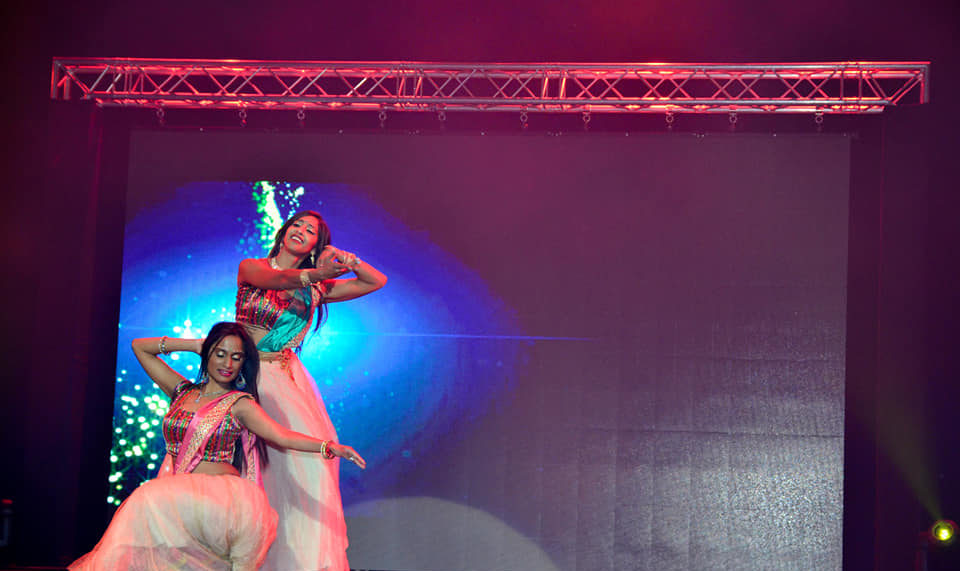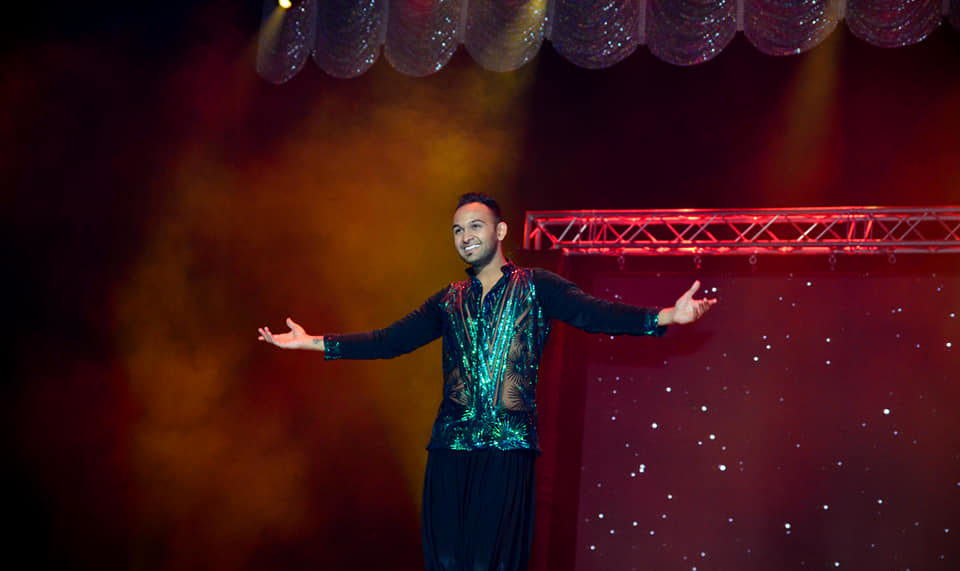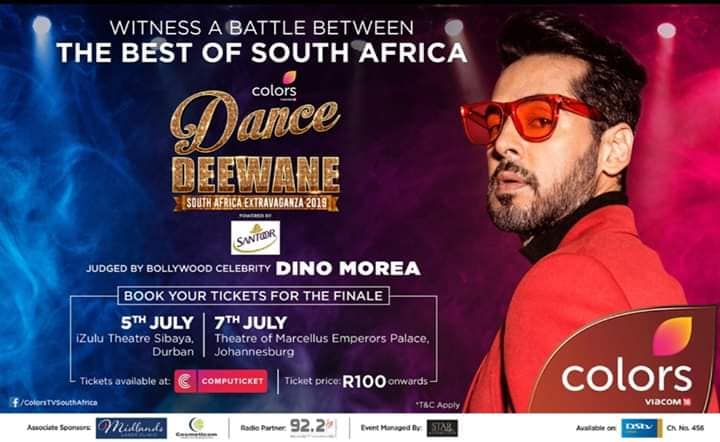 There are no words to describe what an amazing experience this was! 4 of our dancers competed in the Joburg and Durban rounds of Dance Deewane and our dancers placed 3rd (Durban and Joburg) as well as 2nd and 1st place in Joburg!
Jitesh Ranchod who was the winner for Joburg and will be on his way to India to perform for the superstar judges on the set of Dance Deewane India, performed a beautiful piece showing his journey and love of dance.
Mohamed Aqueel Ambaram came 2nd and performed a stunning item showing his skills in Baratnatyam, martial arts and uptempo Bollywood.
Alex van der Walt came 3rd with a beautiful fusion of contemporary and Bollywood hip hop.
Last year's champion and Oriental Fire's choreographer performed a showcase piece with Nerisha and Sumeshni adding some Oriental Fire stage magic to show everyone why he's the king of Bollywood dance!
Tagged as: