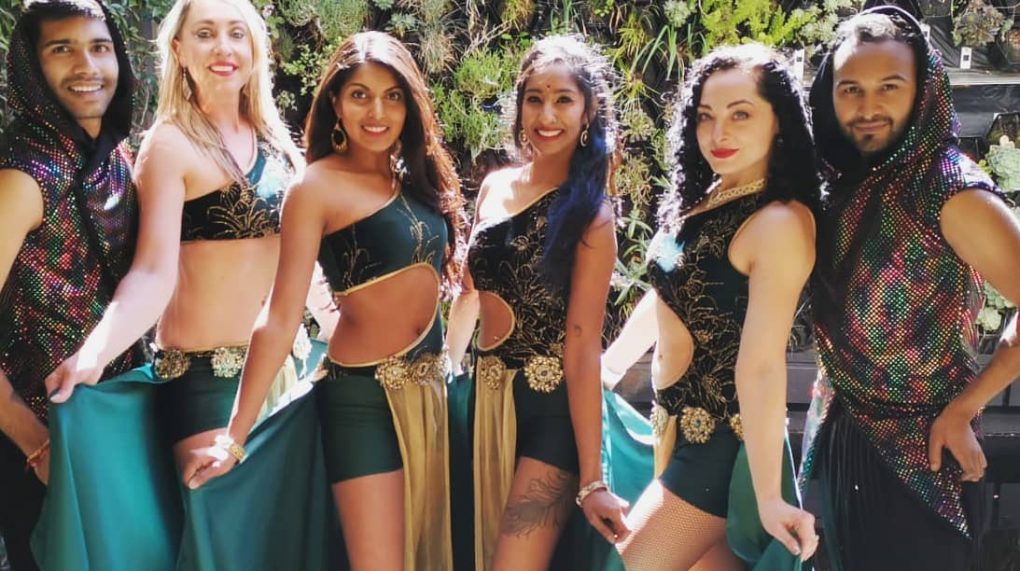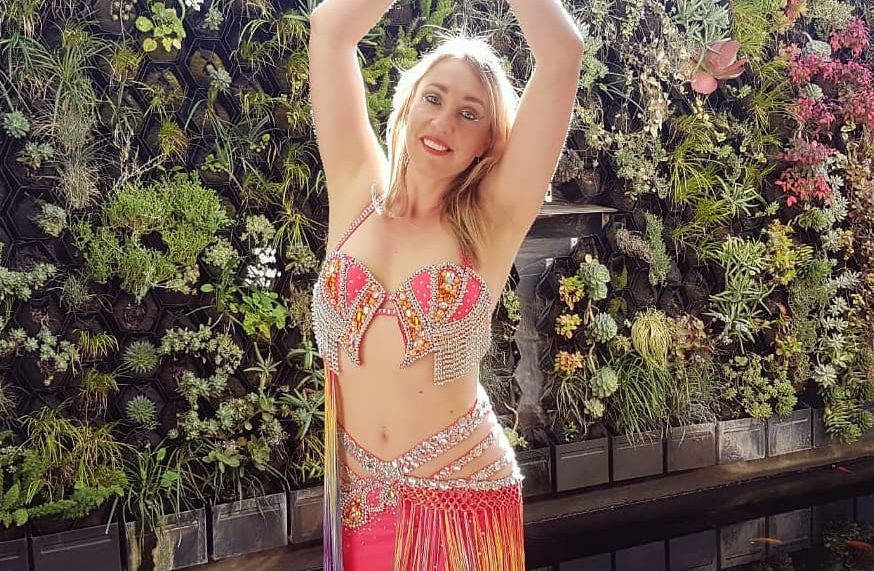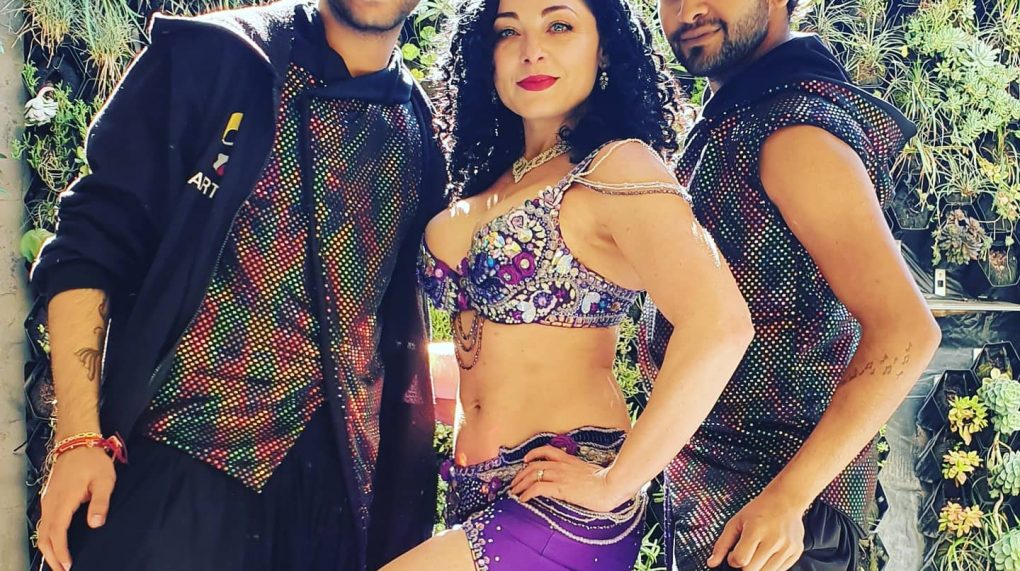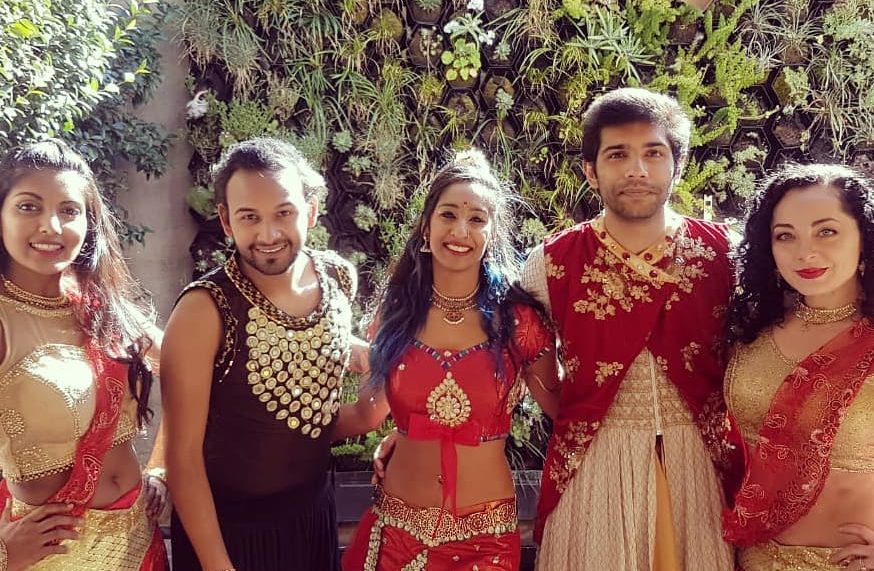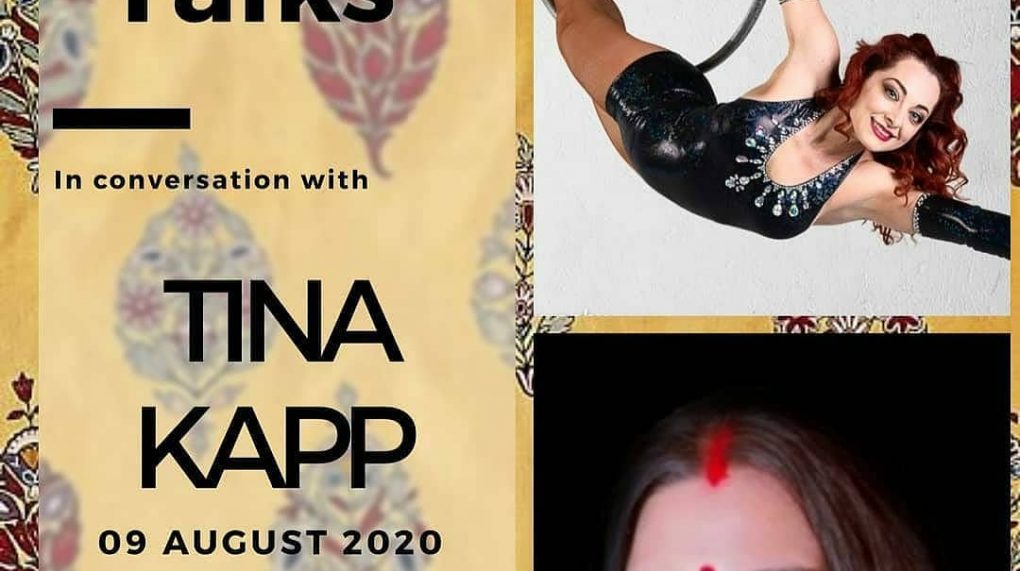 We're still in lockdown and we so miss our weekly events and being a part of so many wonderful weddings, corporate events and special occasions that have been put on hold. SA has made it to Level 2 of lockdown so at least small events are finally allowed.
We put on a fantastic online show "Flavours of the East", coming soon with The Talent Theatre! We loved getting on our costumes, make up and rehearsing songs we love and also showcasing our brand new costumes (which were finished just before lockdown).
Jitesh Ranchod and Tina Kapp also did 1 hour live interviews with Darpan Talks about their love for the performing arts and the ups and downs of working in the industry as well as giving business tips and personal insights into them as artists.
Tagged as: