Bollywood, Belly Dance, and more
Dance Classes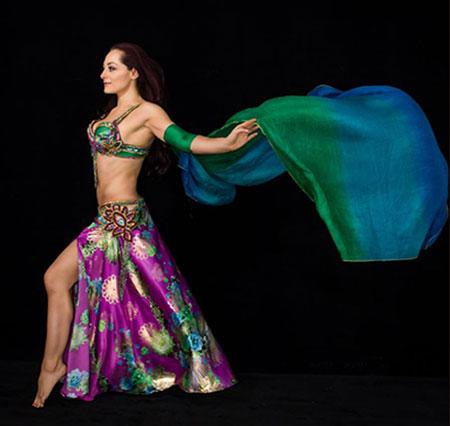 Bollywood and Belly Dance Classes with Tina Kapp and Sashin Kandhai opening in February 2017!
Belly Dance and Fitness (All Levels)
Tuesday 19:00-20:30 
Learn classical Belly Dance technique, strong muscle control and isolations, graceful posture and movement along with conditioning, balance, middle eastern rhythms and much more…
Bollywood Dance and Fitness- All Levels
Wednesday 19:00-20:30
Come enjoy Bollywood Dance, technique and choreography from the leading Bollywood dancer and choreographer Sashin Kandhai. All levels welcome. No prior dance experience necessary.
Bollywood Dance and Fitness- Advanced
Saturday 10:00-11:30
All Things Bollywood; classical, hip hop, modern, Kathak and much more! Learn stunning uptempo routines from Sashin Kandhai and discover an addicting world of movement, music and dance. (Intermediate and Advanced Levels)
Venue:
Art of Synergy – Dytchley Road, Unit 7 Barbeque Terrace, Kylami, 1684
Fees:
R100 per 90 minute group class
R500 per 90 minute private lesson
To book your spot contact:
Tina: 083 728 7622 or
Sashin: 083 793 2684
Wedding Choreography:
Contact us to choreograph dancers for your wedding celebrations whether it's a fun group performance by the whole wedding party or something special for the bride and groom. We'll work with you to make you look and feel your best!